Interior Design & Home Styling
Welcome to Lesley Love Home, Interior Designer providing a range of home design and styling services as well as residential staging and construction management......with a little home decor thrown in for good measure.
For more on all design and management services, read here
Why LESLEY LOVE HOME?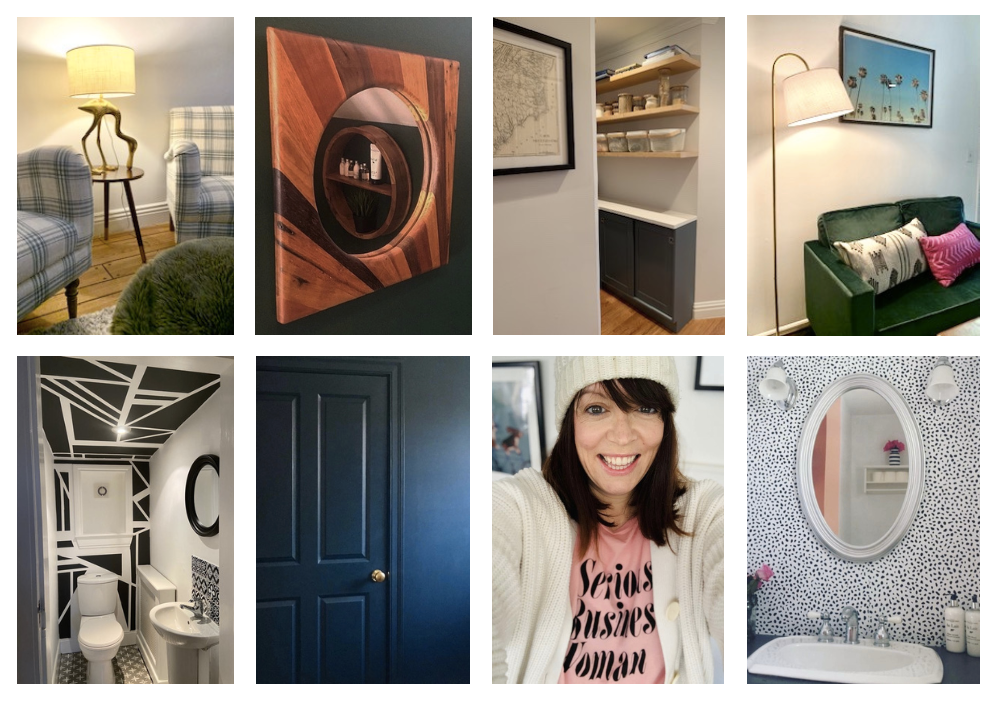 *She is the best❤️
*Wow---Lesley has been a life-saver. I am having a bathroom remodeled and was struggling with the endless decisions to be made and would have gone insane without Lesley's support. She has excellent ideas and is a great sounding board (and a fun person!!). I highly, highly recommend Lesley's abilities and support!! I already have a list of future projects to do with her. Lesley is awesome.
*Lesley was very clear and up-front about how she could help, was very flexible in working with me. She went above and beyond, sketching up layout after layout until we found one that worked. Her renderings were detailed and incredibly helpful.